WE HELP SaaS BUSINESS LEADERS IGNITE AND INSPIRE VITAL RELATIONSHIPS
WE CREATE MEANINGFUL OUTCOMES FOR THOSE WHO TELL STORIES, AND FOR BRANDS THAT HAVE STORIES TO TELL.
BEND THE CURVE. MAKE A DENT. CHANGE THE OUTCOME.
Buzz your words how you will. Clients choose to work with us when the bar is set high. Want to dominate your market? Survive and thrive in a brutally competitive situation? That's the deliverable here. Great ambitions? Tight timeline? Fewer resources than competitors or reality dictates? That's where we live and our clients prosper.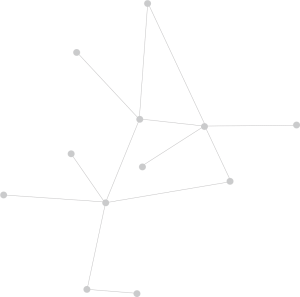 IT'S TIME YOUR CONTENT EARNED ITS KEEP.
A thought leadership campaign should be more than a vanity play that withers when its sponsor moves on. Brand journalism needs a business plan with meaningful KPIs, including ROI. With a publisher's business model at the heart of Content2Revenue, your thought leadership becomes a self-sufficient, self-fulfilling prophecy.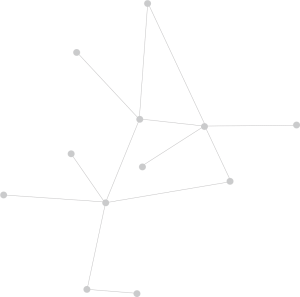 MARKETING MUST LEAD SALES TO SUCCESS.
It's no secret that the buyer is now in control. Entire industries have been upended by search, e-commerce and logistics. The roles of sales and marketing are changing. Marketing leadership needs to focus on brand, strategy and sales in new ways. Align your resources with the new reality or perish—that's the reality.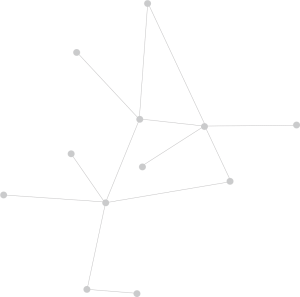 CONTENT STRATEGY & DEVELOPMENT
Align marketing content with the buyer's journey.
MONETIZE THOUGHT LEADERSHIP
Use a publisher's mindset to achieve company KPIs.
DRIVE SALES SUCCESS
Drive deeper into accounts, expand the customer base.
GET STUFF DONE
World-class production positions you for success.
Everything we do is dedicated to our client's success. Here are a few recent case studies that we are proud of, and that provide a sense of the possible.