BUSINESS GROWTH RESOURCES
B2B Sales & Marketing Resource Center
Learn to build a marketing presence that people love and grow your audience using these in-depth resources. The B2B Sales & Marketing Resource Center offers practical tools to download, share and reference.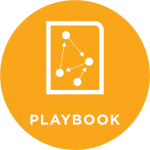 THE NEW VP OF MARKETING'S FIRST 100-DAY PLAN: B2B SAAS EDITION
When you're brought in as the new VP of marketing at a SaaS company, you're immediately thrust into the spotlight. It's almost a given that you'll need to come up with a plan to solve their marketing problems and demonstrate progress quickly. But how?
Having seen our share of new marketing leaders come in, we've built this 100-day plan to help you set expectations with leadership, get your arms around the organization's current state, gain agreement on the issues to be addressed by marketing and build a plan to drive to the goals you established as most important.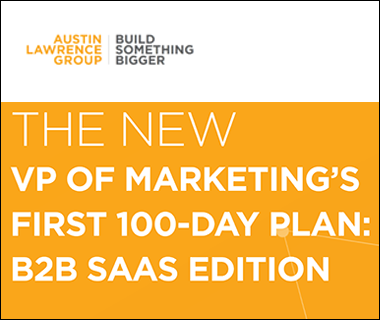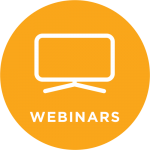 ON-DEMAND WEBINAR: WHAT'S THE MISSION AS WE RECOVER FROM THE PANDEMIC?
B2B marketing will no doubt change as a result of the pandemic. But what will it look like?
What are people actually doing right now in the field as we all seek answers to imponderable questions? How can you position yourself and your organization to survive in 2020 and thrive in 2021?
This webinar will leave you feeling empowered to make decisions now that will impact the rest of the year.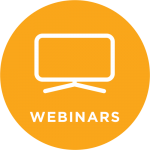 ON-DEMAND WEBINAR: ACCELERATE SAAS SUCCESS
This on-demand webinar helps SaaS CEOs and CMOs identify potential areas of friction in their organizations and take initial steps to remedy issues in their firms.
This webinar also demonstrates the value of a deep dive assessment on their business with an industry expert.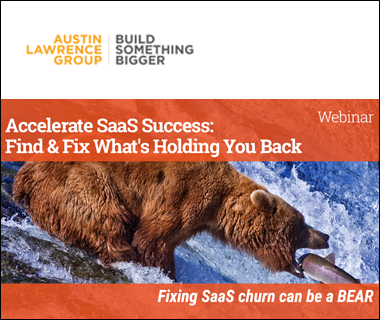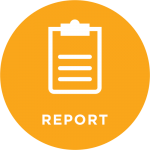 This regional home lighting, bath and kitchen retailer attained relevancy with designers, builders and architects, and a new generation of device-oriented consumers with its new website and online magazine, KLAFFStyle.
Read the case study to learn how KLAFFS embraced a visionary B2B2C strategy driven by an online media property and reasserted its position as the area's top home design retailer.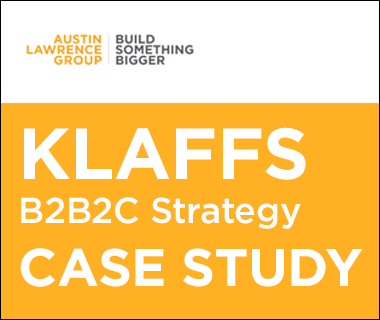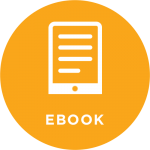 B2B WEBINAR BEST PRACTICES
Achieving ROI from webinars made easy! Just follow our playbook with best practices based on contemporary experience with B2B webinar recruitment.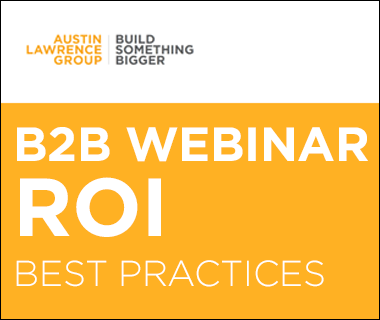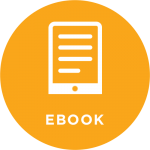 GUIDE TO CONTENT MARKETING FOR CEOs
This free content marketing guide for CEOs looking to boost sales and increase the value of their businesses teaches you how to create repeatable sales and revenue that isn't dependent on you.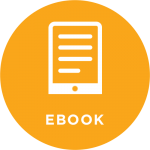 CHECKLIST: CRM MIGRATION TO HUBSPOT
Download this free CRM migration guide to help you plan your data's journey from your legacy CRM to a new, intuitive home in the HubSpot CRM.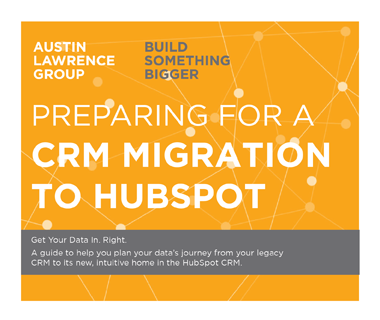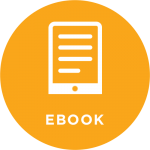 THE ALL-IN-ONE HUBSPOT GROWTH TECH STACK
The HubSpot growth platform expands beyond a standard marketing tech stack and lets you focus on generating leads and revenue – forget about fumbling with a bunch of scattered tools. Download this deck to learn how to leverage each part of the HubSpot growth platform to grow your business.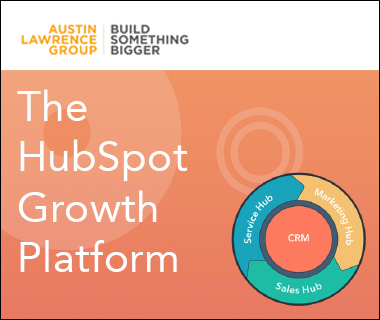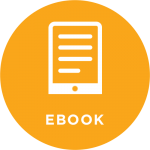 HOW TO SELL INBOUND MARKETING TO THE SENIOR EXECUTIVE
Learn how to frame the six most attractive characteristics of inbound, communicate the value of inbound in a way that your boss will understand and secure investment from your C-Suite.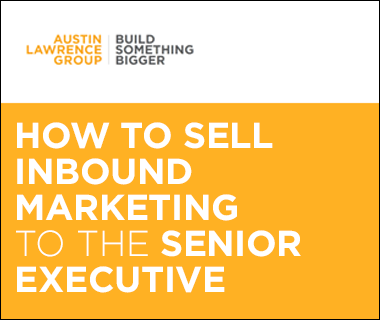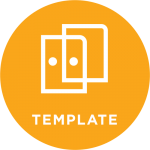 TEMPLATE: MODEL REQUEST FOR PROPOSAL FOR SaaS BUSINESSES
This model RFP template for SaaS and technology solutions can be easily customized to fit your vertical market or specialization. Download for free, edit to your liking and gate it on your own site to start generating highly qualified leads.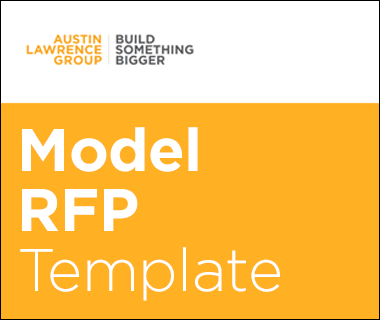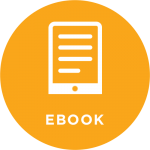 KODAK CHIEF PACKAGING OFFICER CASE STUDY
Learn how we applied Inbound Marketing to the industry portal by creating a content-based, journalism-driven site to exhibit thought leadership and generate leads—and elevated the role of packaging in business in the process!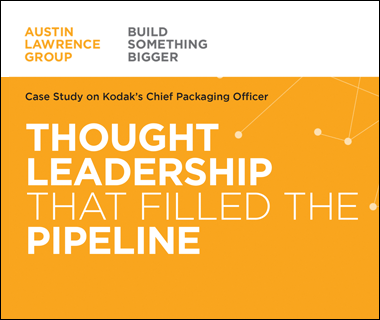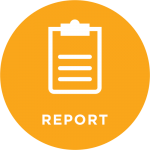 WHAT DRIVES ONLINE SUCCESS FOR B2B?
The keys to driving traffic and leads to a B2B website are revealed. Spoiler alert: blogging is the precursor to traffic, and landing pages beget leads. Read on for proof you can share with your left-brained team members.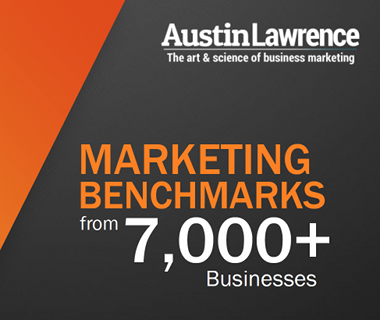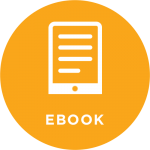 PASS THIRD-PARTY DATA INTO HUBSPOT FORMS
Channel your inner HubSpot ninja… learn how to get data from a third-party system (like an email service provider) into your HubSpot forms by passing parameters in URLs. Way to sharpen your katana, Ninja!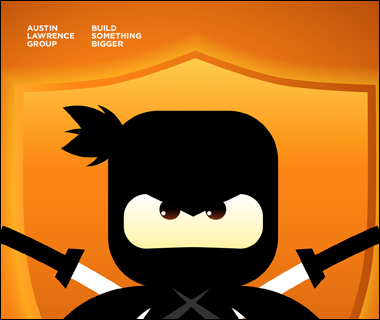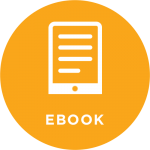 HOW TO HANDLE INBOUND LEADS
After you get the fish near the boat, you have to land them! Our eBook helps you coach the sales team on best practices in handling inbound leads, and it includes suggested text for handling leads at each stage of the funnel.