BUSINESS
GROWTH
RESOURCES
B2B Sales & Marketing Resource Center
Learn to build a marketing presence that people love and grow your audience using these in-depth resources… The B2B Sales & Marketing Resource Center offers practical tools to download, share and reference.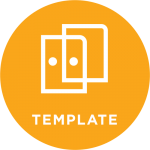 EDITORIAL CALENDAR DOWNLOAD
Inbound Marketing is driven by content, and to be successful you need to run your campaign on a calendar. Here's a tried-and-true template we use every day. Enjoy!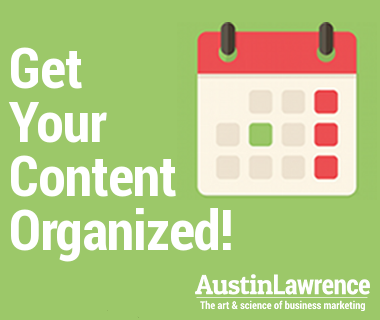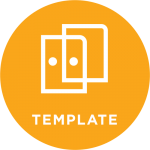 ENTREPRENEUR PERSONA TEMPLATE
If you're stuck building personas for entrepreneurs, please allow us to lend a hand. Our Quick Start includes three Personas that you can use as a starting point for your inbound marketing to entrepreneurs.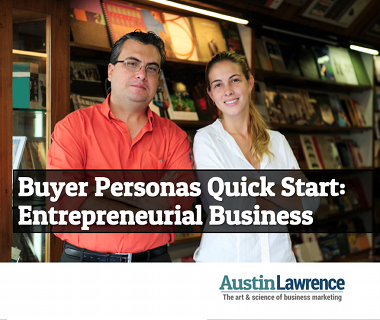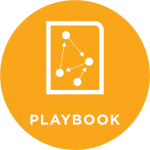 FUELING GROWTH FOR CPA FIRMS
The keys to driving traffic and leads to a B2B Website are revealed. Spoiler Alert: blogging is the precursor to traffic and landing pages beget leads. Read on for proof you can share with your left-brained team members.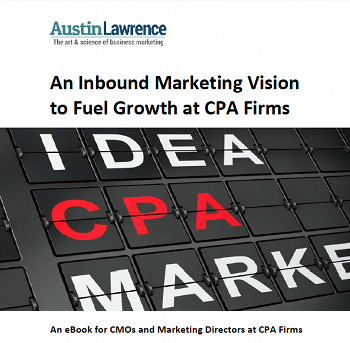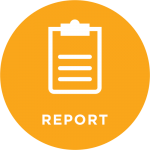 WHAT DRIVES ONLINE SUCCESS FOR B2B?
If you want to accelerate growth at your CPA firm, and traditional means of business development won't meet your goals, this PlayBook is for you.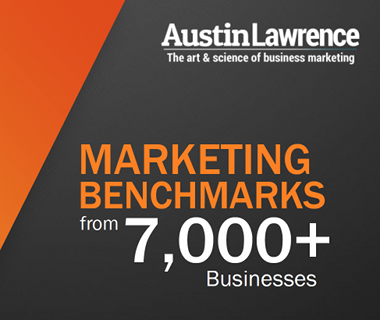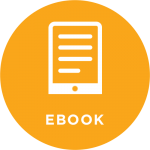 PASS 3RD-PARTY DATA INTO HUBSPOT FORMS
Channel your inner HubSpot Ninja… learn how to get data from a third-party system (like an email service provider) into your HubSpot forms by passing parameters in URLs. Way to sharpen your katana, Ninja!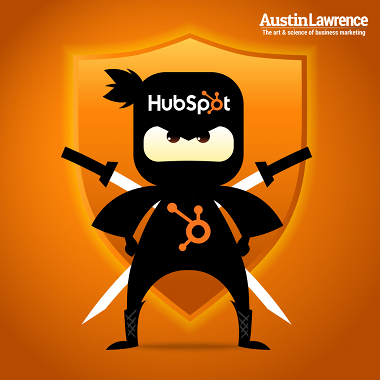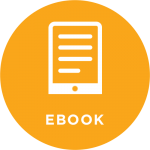 HOW TO HANDLE INBOUND LEADS
After you get the fish near the boat, you have to land them! Our eBook helps you coach the sales team on best practices in handling inbound leads, and includes suggested text for handling leads at each stage of the funnel.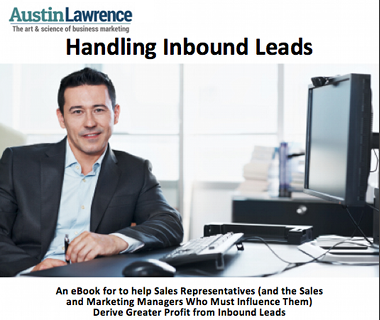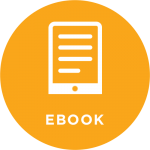 B2B WEBINAR BEST PRACTICES
Achieving ROI from Webinars made easy… just follow our playbook with 14 best practices based on contemporary experience with B2B Webinar recruitment.